Opening Hours
Monday Break Tuesday - Saturday 10am - 5pm Sunday 09:00 - 14:00

Current Event
Jan 20 • International Masterclass - Food Safety Standards
If you like learning about Albania's troubled history, this is the right place. The National History Museum is the most important museum in Albania, which contains all well-documented Albanian history..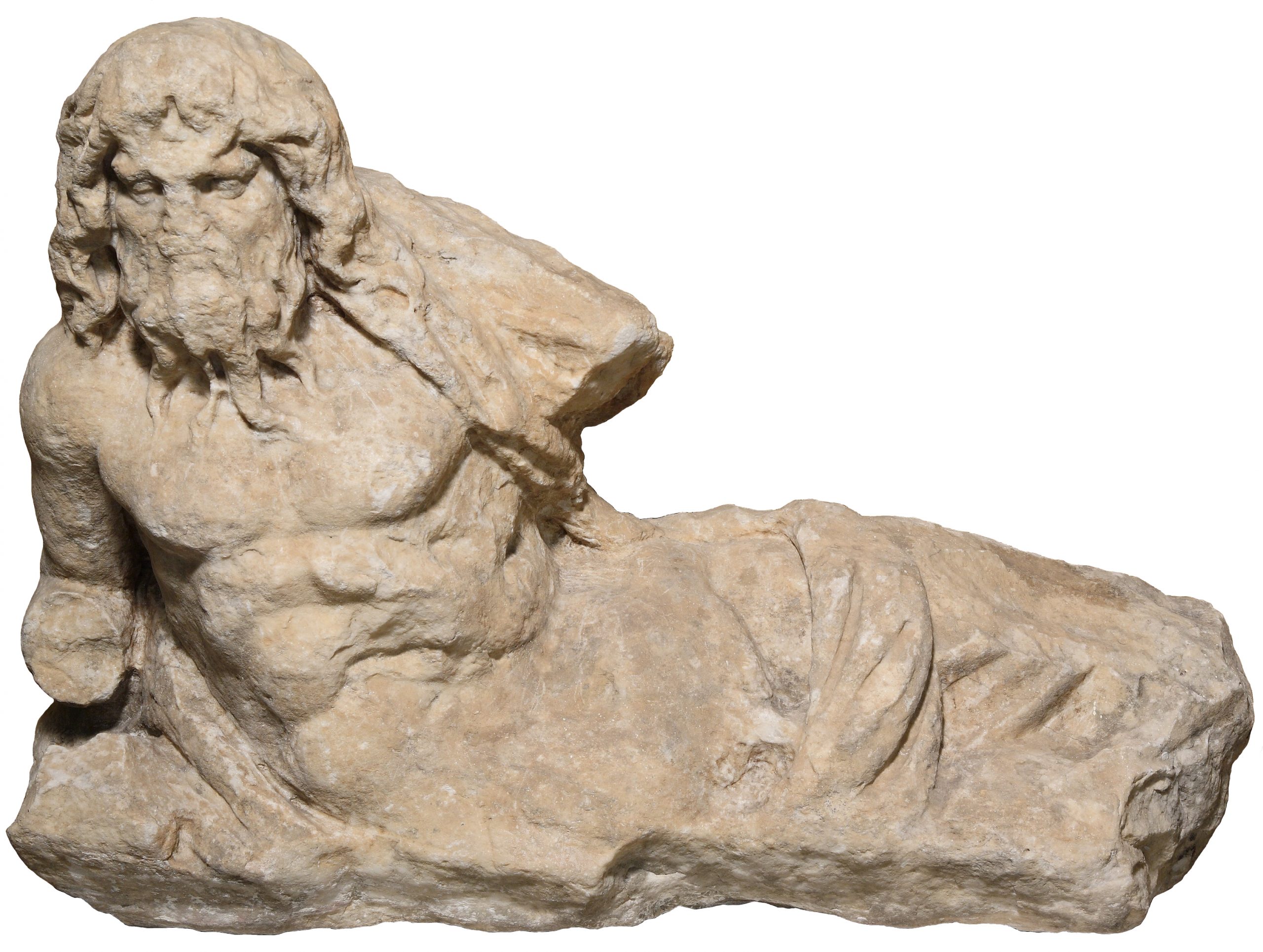 "Little Archaeologist" visits Avni Rustemi Elementary School
The "Little Archaeologist" goes to the school premises. Today, the Educational Programs Section was at the Avni Rustemi Elementary School in Tirana to learn how to discover ancient artifacts. "Little Archaeologist" is a project that aims to excavate children from 7-11 years of age and use archaeological tools and excavation techniques to enable students to be archaeologists for a day and to make discoveries for the main historical eras in Albania.