The National History Museum is the most important museum in Albania, which contains all well-documented Albanian history.
Opening Time
Monday Break Tuesday - Saturday 10am - 5pm Sunday 09:00 - 14:00

Current Event
Jan 20 • International Masterclass - Food Safety Standards
If you like learning about Albania's troubled history, this is the right place. The National History Museum is the most important museum in Albania, which contains all well-documented Albanian history..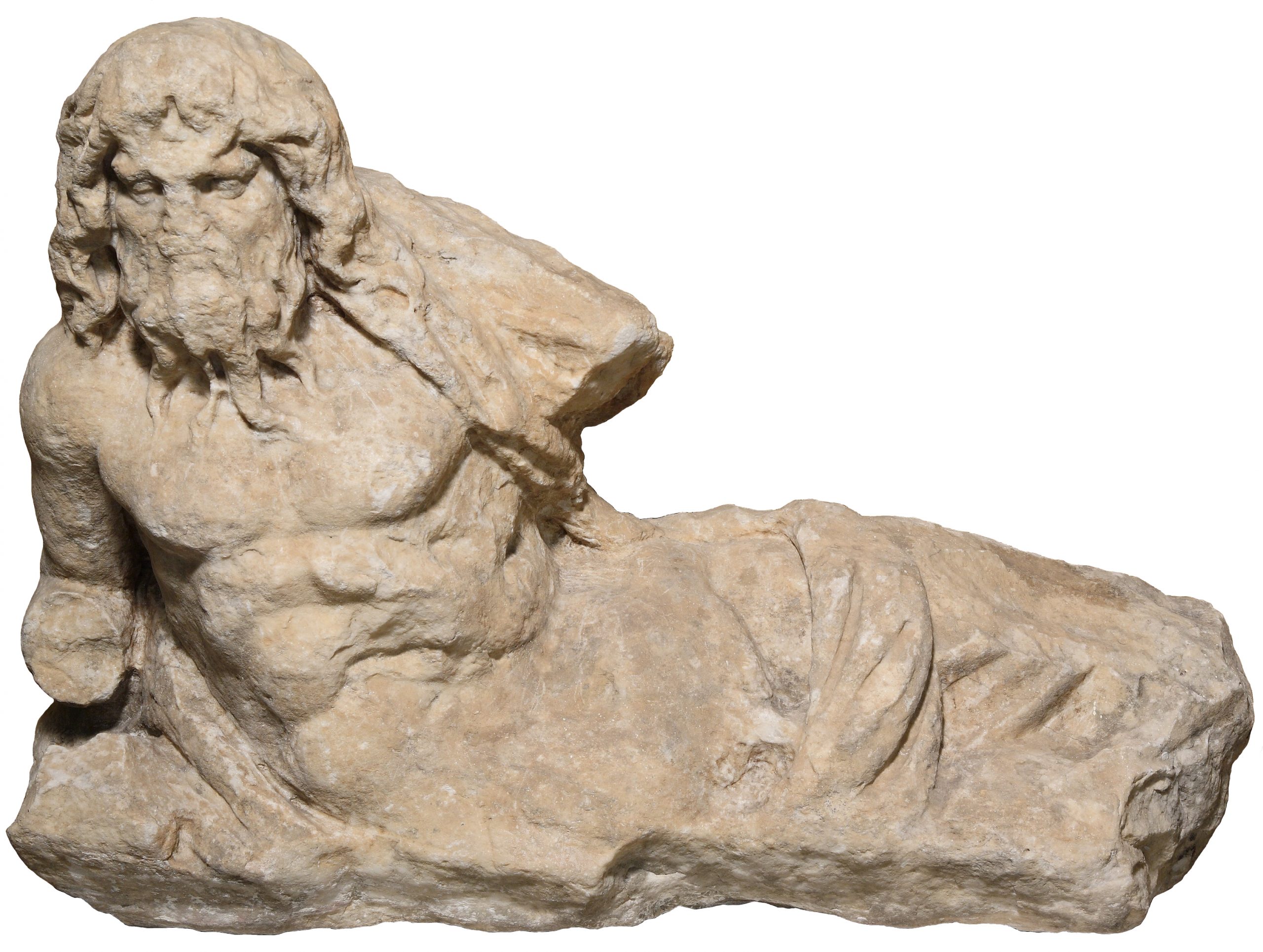 Located in the western part of Skanderbeg Square, the Albanian National History Museum is the largest institution of the city and one of the most important in all of Albania and not only.
From the fourth millennium BC to the second half of the twentieth century. Seen from the outside, right on the facade of the museum, stands the beautiful and gigantic "Albanians" mosaic painted by five contemporary Albanian artists: Vilson Kilica, Anastas Kostandini, Agim Nebiu, Justin Droboniku and Alexander Filipi. The monumental decorative mosaic, considered a true masterpiece of Albanian socialist realism, was completed in 1980 and depicts the Albanian people in history, from the Illyrians to the Partisans. The museum is arranged according to the historical periods of the country and is divided into eight halls.
Albania's tangible and intangible cultural heritage is promoted through the stands of the National History Museum, which provides suitable spaces for exhibiting eclectic collections. The primary task of the museum is to develop an educational role to attract a wide audience from both the local community and foreign tourists. The National History Museum aims to promote understanding and appreciation of Albania's history to local, national and international audiences and encourage dialogue between citizens on the Albanian past, present and future. To this end, it obtains, preserves and studies the material and non-material evidence of Albania's historical and cultural heritage, which it communicates and presents in an environment that promotes education and entertainment.
"Little Archaeologist" visits Avni Rustemi Elementary School
The "Little Archaeologist" goes to the school premises. Today, the Educational Programs Section was at the Avni Rustemi Elementary School in Tirana to learn how to discover ancient artifacts. "Little Archaeologist" is a project that aims to excavate children from 7-11 years of age and use archaeological tools and excavation techniques to enable students to be archaeologists for a day and to make discoveries for the main historical eras in Albania.