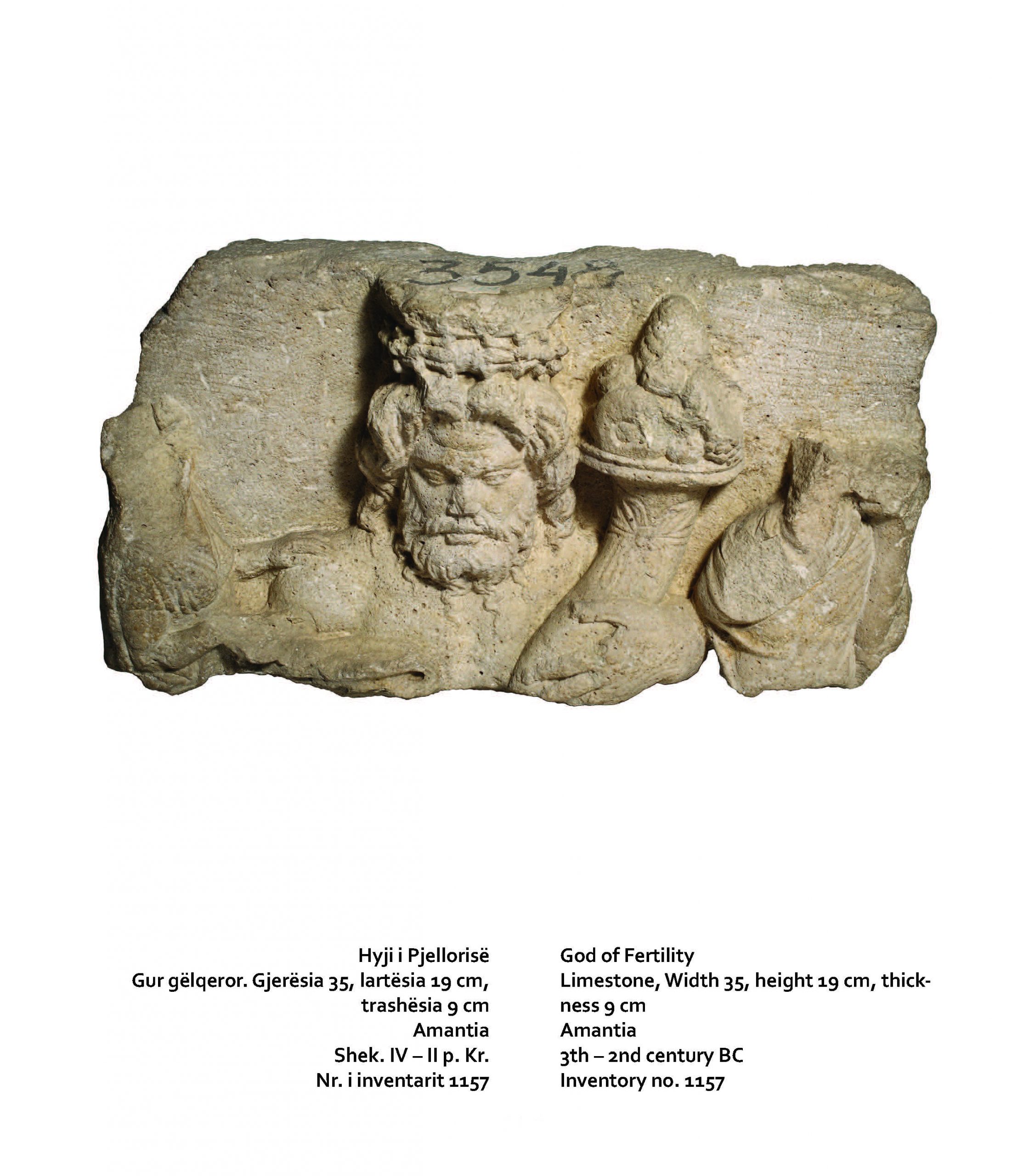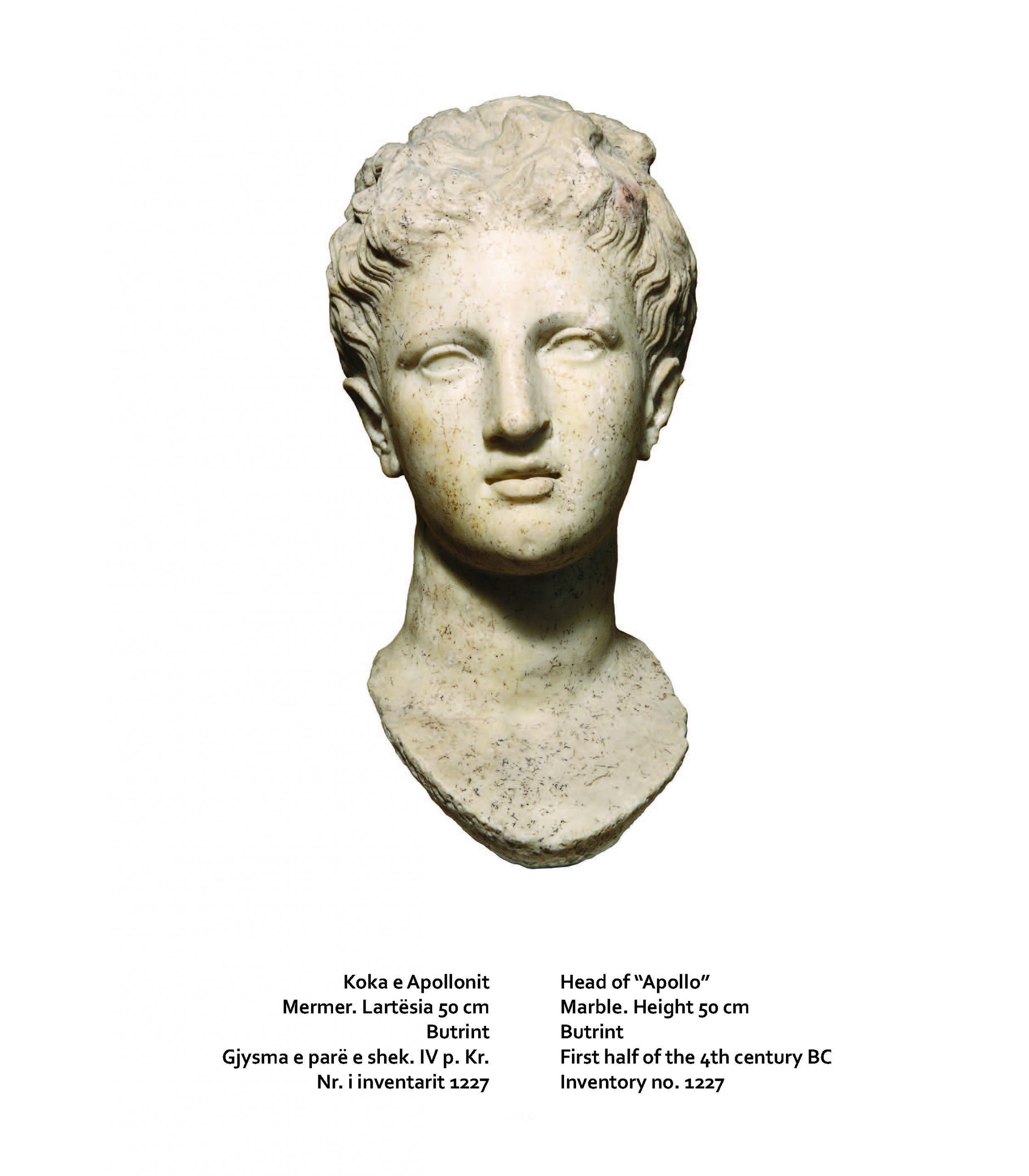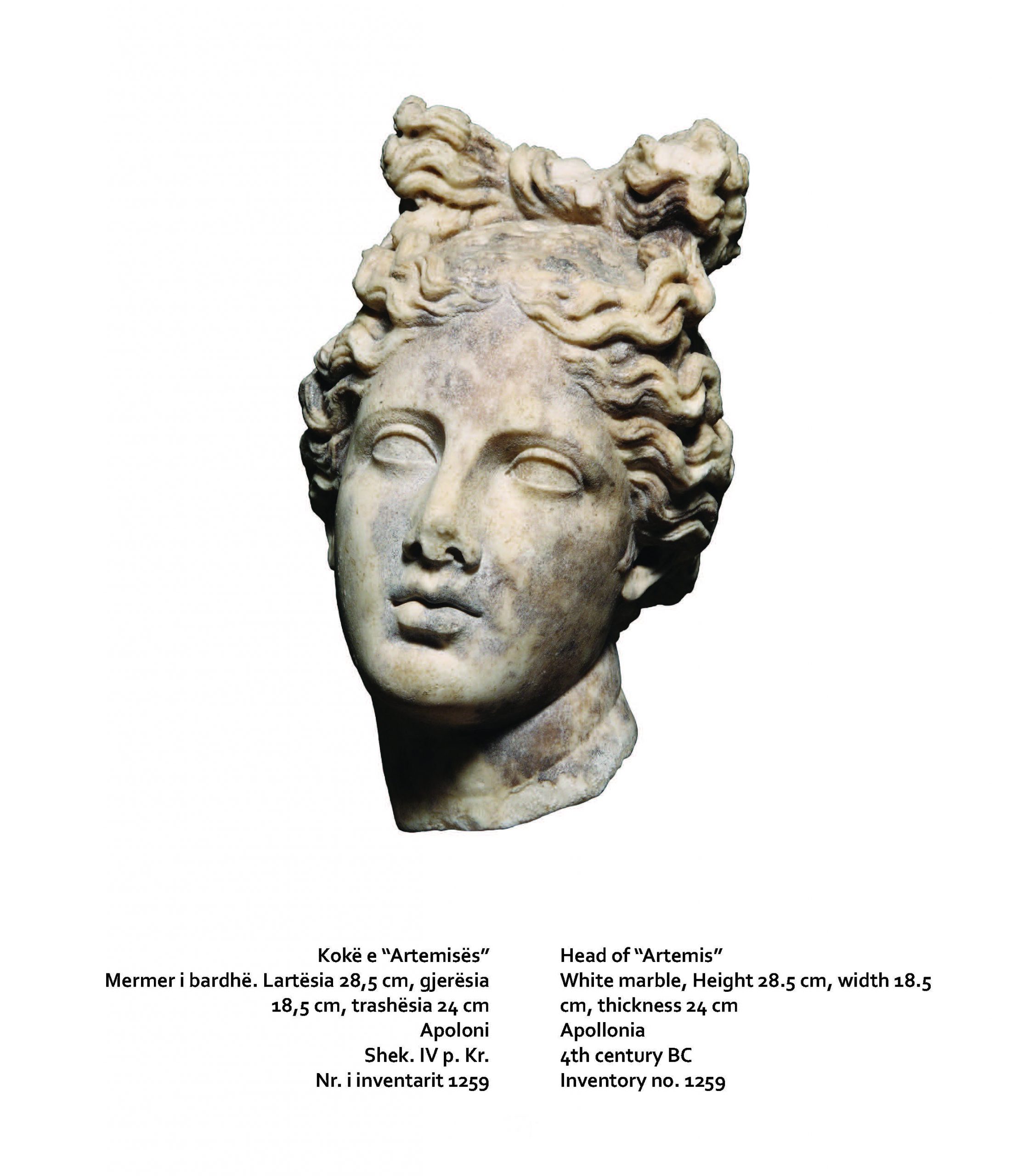 katalogu thesare 2_Page_021
katalogu thesare 2_Page_019
katalogu thesare 2_Page_017
The Pavilion of Antiquity is the most important and houses a rich collection of archaeological artifacts: the collection of Prehistoric Antiquities, the Sculptures Collection, Vase and Minor objects Collection, Illyrian, Greek and Roman coins, representing a long period of time starting from Prehistory to Late Antiquity and Early Middle Ages. The actual catalogue includes a corpus of objects of outstanding artistic, aesthetic and historical value, masterpieces from the Pavilion of Antiquity, in an effort to concisely present the history and to evidence the growth and development of Illyrian cities in the course of 4th – 2nd century AD.
The majority of the selected items constitute relief and round sculpture, grave stele, as rare evidence denoting the high level local craftsmanship and manufacturing, for instance the sphinx – shaped foot of a vessel manufactured in the blacksmith workshops of Antigonea, providing also epigraphic data.
Simultaneously the selected objects bear witness on the dynamics of economic relationships in the course of the centuries of our territory with the cities of Corinth, Athens or the cities of Magna Graecia and reveal the level of urbanization within Illyrian society, via the revitalization of the local manufacturing, and the active role of the city in the producing sector, leading to a specialization of economy in 3d – 2nd century, as evidenced by the exhibits originating from Apollonia, Dyrrachium, Antigonea, etc. This dynamic of events and the progress within Illyrian society will lead to the so – called "Illyrization" of the colonies, as reflected in the onomastics of the gravestones and the currency of the cities. The importance of products of local manufacture in inter – regional market will continue even after the arrival of Rome.